3rd Time's the Charm | K-CO San Diego Home Remodeling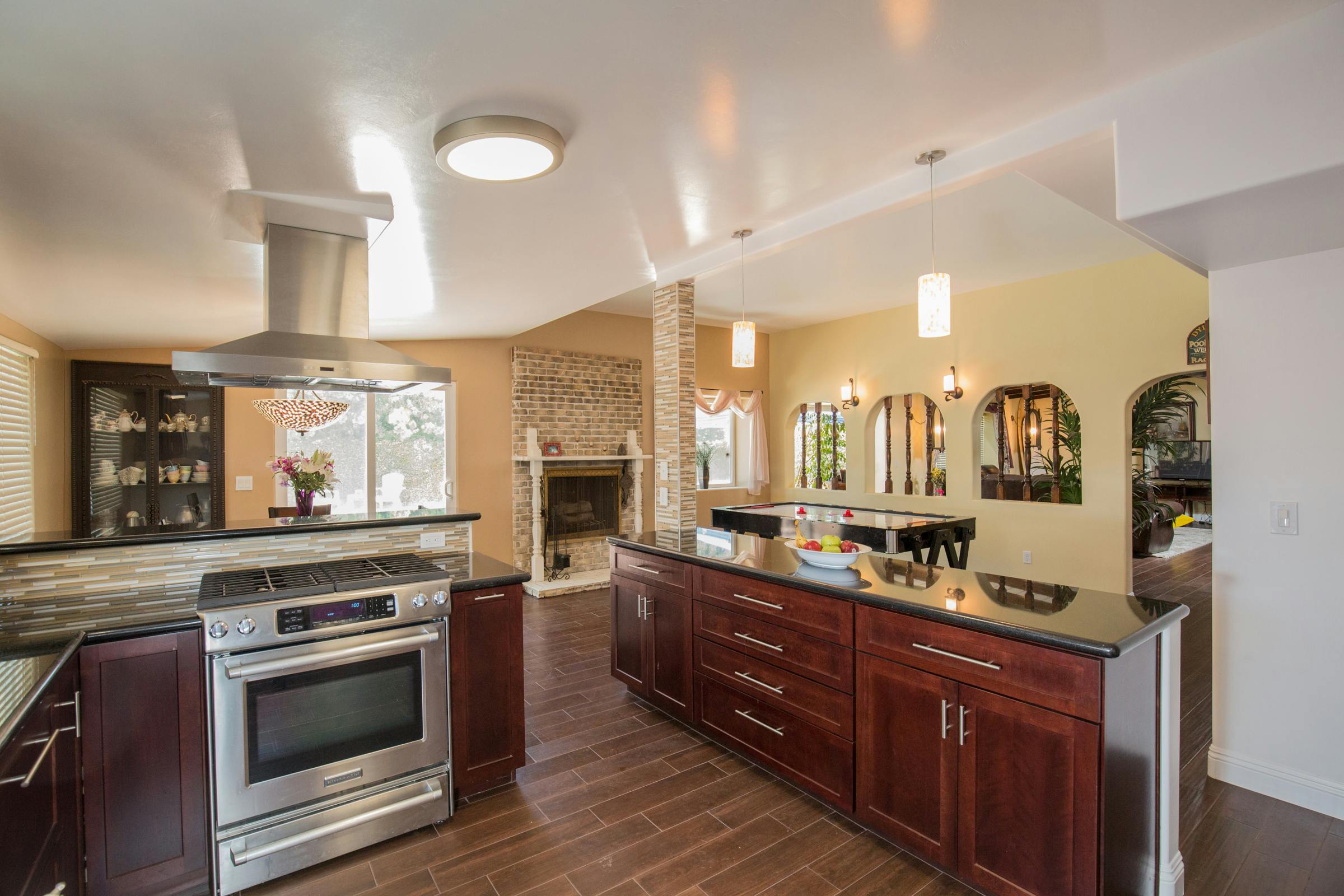 Embarking on a home remodeling mission or performing home additions in San Diego can be such an exciting journey to take on. Being able to transform your dream home ideas into a tangible reality is something everyone deserves to experience. However, the quality of your results and experience can strongly sway based on the contractor you go with. All in all, not all contractors are created equal – something that this local homeowner discovered after her first home remodeling attempt. Upon facing a slew of unforeseen issues the first time around, this is when she chose to contact the K-CO home remodeling team (not just once, but twice) for some high-caliber home remodeling support.
From Disaster to Dream Home
Upon facing a home remodel that unlocked newfound concerns and problems, this San Diego homeowner reached out to K-CO for help. It didn't take long for the K-CO team to unravel hidden issues and come up with a strategic plan to not just fix them, but finally, deliver this homeowner the results she envisioned in the first place.
To resolve the issues from the previous remodel and accomplish the new kitchen remodeling objectives, K-CO came up with a plan to create the open floor concept in the kitchen that the homeowner desired. To do this, they removed two of the closing walls to expand the space and added in an appealing toned beam in its place. From there, the team removed the dropped ceiling that had been installed to hide problems from remodel #1.
However, because there was a difference in the ceiling height, K-CO effectively reframed the dining room ceiling. Using their decades of experience, they were able to do just that while still preserving the natural open beam ceiling in the kitchen. Simultaneously, K-CO was able to successfully re-support the 2nd story, all while keeping its integrity intact and making it look like a beautiful, cohesive structural design.
Summary - 3rd Time's the Charm
In summary, there are tons of reputable home remodeling contractors in San Diego, and K-CO just so happens to be the leading one for the last 25+ years. However, it is important to remember that not all of them may value integrity, quality, and transparency like K-CO does. Furthermore, choosing a lackluster or unvetted team could leave you with a similar home remodel obstacles like the case study above.
Overall, choosing your contractor for both home remodeling and home additions in San Diego is not something to be taken lightly. Doing so upfront means that you could bypass the adversity of needing to clean up messes from round #1. However, if you are here because you did happen to have a poor home remodeling outcome, then don't hesitate to give K-CO a call today for that too. In the end, you deserve to live in your dream home that is safe, secure, and tailored to your aesthetic visions. And with K-CO on your side either starting the project or fixing an old one, you can be confident that is exactly what you will get.
Resources
https://www.houzz.com/hznb/projects/3rd-time-s-the-charm-pj-vj~1374493