Room Additions in San Diego – How K-CO Converted this Bay Park Cottage into A Spacious, Inviting Home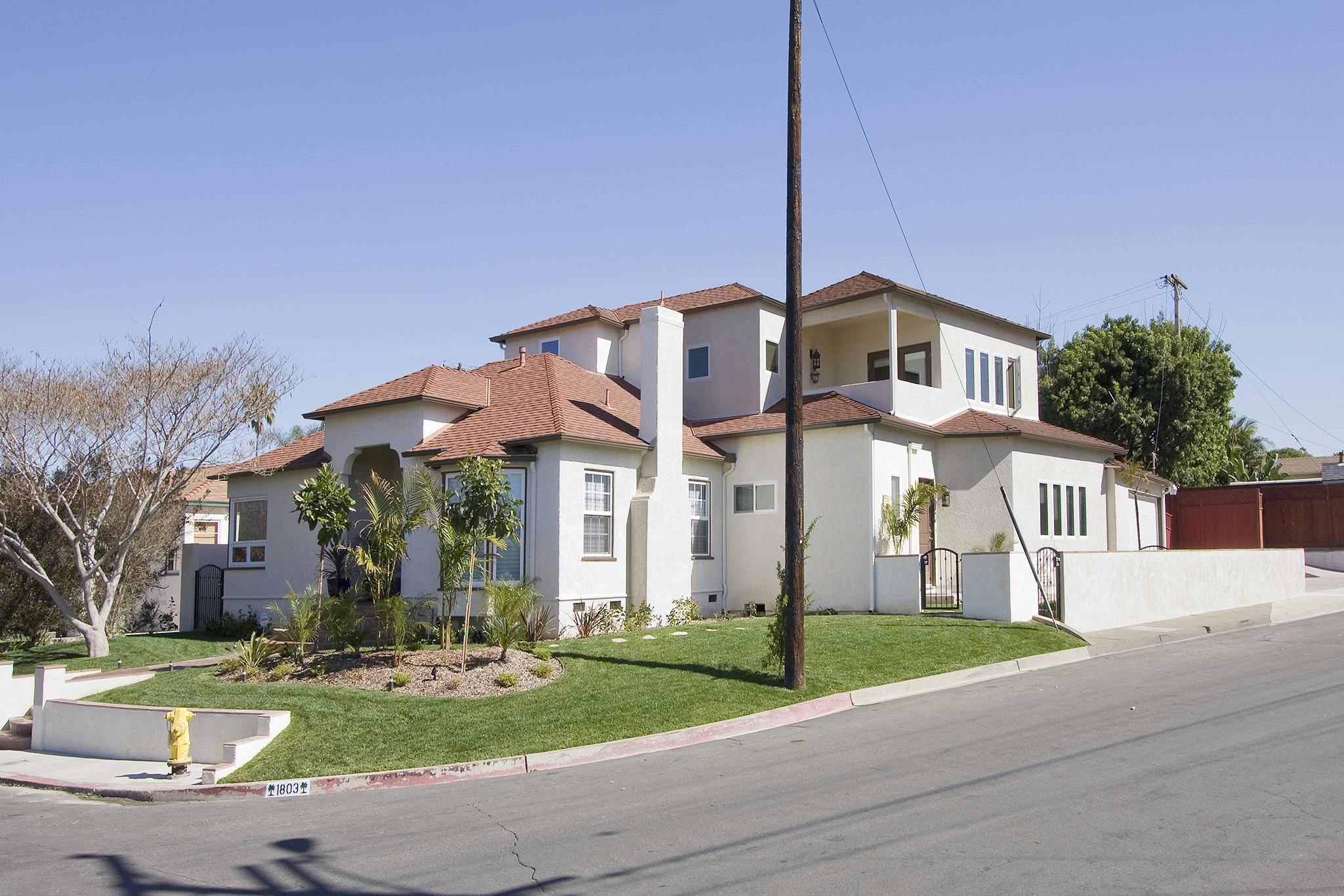 Room additions in San Diego are an exceptionally common and wonderful way to obtain the living space you need/desire without having to relocate. In fact, the home remodeling industry in and of itself is estimated to reach $352B by the end of 2021. All in all, opting for a room addition is a perfect way to remain in the home you love, add new levels of property value, and implement custom touches to your space without breaking the bank or facing that harsh real estate market stress. 
For the last 25+ years, K-CO Construction has overseen countless room additions in San Diego along with several other leading services that have deemed them a top-performing contractor over the years. With their strong reputation and inventory of award-winning successes to date, it stands to reason why this Bay Park client sought K-CO to expand their mid-sized cottage into a revitalized, spacious sanctuary. When presented with this cottage expansion opportunity, the K-CO team was more than happy to take this exciting challenge on, and their results were certainly nothing shy of extraordinary.
The Bay Park Cottage Expansion – Then to Now
Clients with a Bay Park cottage were looking to both expand their mid-sized San Diego home while adding some extra custom home remodeling touches to the mix. After some deep client-inclusive planning and blueprinting, the K-CO team was able to design and implement the perfect room additions that met their client's expansion goals, all while effectively remaining within the initial budget. By the end, the Bay Park cottage featured wonderfully spacious appeal, including a transitional blue painted master bathroom with gorgeous beige/stone tiled travertine floors, an opulent drop-in bathtub, and elegant granite countertops. 
In conjunction with that, the clients also gained a beautiful transitional powder room with a pedestal sink, a large, carpeted master bedroom with flowing blue walls, a rejuvenated medium-toned entryway that pops against the dark wooded front door, and a stunning mid-sized home office. But that's not all! K-CO expanded and remodeled the dining room and kitchen areas as well. Here, K-CO gave both spaces upgraded, warming aesthetics, including a dining room fireplace and an open floored multi-toned kitchen that contains granite countertops and an eye-popping island.
Want to Expand Your Own Home with A Room Addition? 
It is safe to say that this Bay Park cottage expansion was an exceptional success that not only met the client's expectations but exceeded them in every possible way. Part of that is due to the qualified, detail-oriented team of professionals driven by passion at K-CO, and the other is their mission towards 100% transparency to ensure everyone involved is on the same page through each stage. 
In summary, room additions in San Diego are a fantastic and convenient alternative to moving and one that the K-CO team has nearly three decades of experience with. So, if you are based in the area and are thinking about embarking on your own room addition or additions, then contact K-CO today to get started on making it happen. Overall, K-CO has helped tons of San Diego clients turn their home-expanding visions into tangible realities, and they are more than ready to help you do the same. 
Resources
https://www.houzz.com/hznb/projects/bay-park-cottage-expansion-pj-vj~1173727
https://www.dreammaker-remodel.com/wilmington/2018/10/09/adding-on-the-benefits-of-home-additions/
https://www.harrisburgkitchenandbath.com/7-essential-benefits-of-home-additions/
https://www.michaelnashkitchens.com/top-4-benefits-of-home-additions/
https://www.millionacres.com/real-estate-market/articles/new-data-forecasts-strong-activity-in-remodeling-for-2021/#:~:text=LIRA%20projects%20the%20remodeling%20industry,from%20%24290%20billion%20in%202017