K-CO Saves A Home From A Landslide By Building A Canyon Rim Deck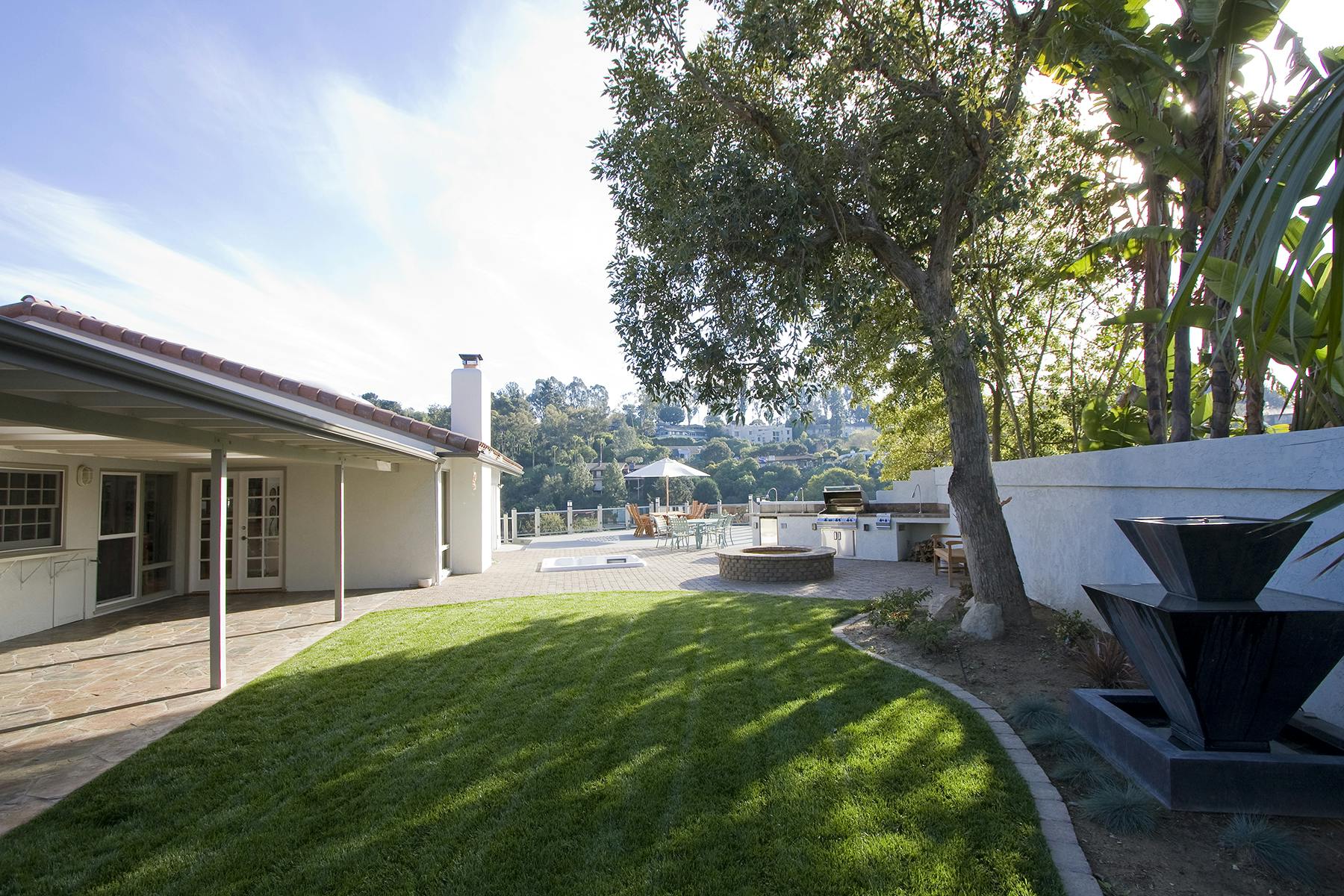 When people hire San Diego contractors for home additions, most would think that the pioneering reason was to attain an aesthetic vision of some kind. After all, it is not uncommon to hear about stories of homeowners wanting a larger bedroom, a more open kitchen, or a brand-new second story. But believe it or not, aesthetics is not always the leading reason for someone to embark on a home additions journey. If truth be told, the reason could very well be to gain better home structure support to keep the home intact and in place as a whole. This is what these canyon homeowners needed after facing a tragic landslide, calling K-CO to come help fast before their home slide off the cliff as well. 
The Canyon Rim Deck Case Study 
Imagine for a moment that you own a lovely home on the canyon ridge, and then one day there a landslide occurred. Mud, rocks, and everything in-between slid down the side of the cliff, and the next thing you know, your home is started to follow suit. This is exactly what happened to these canyon homeowners, and K-CO stepped up to help quickly. To begin stabilizing the home, K-CO needed to drill several 60-feet concrete piers and tiebacks into the hill itself. 
But here's the zinger. 
While drilling those piers and installing tiebacks, it became the catalyst for a deck/backyard expansion opportunity to rise. With the green light from the clients, K-CO built a deck on top of those drilled piers using decorative interlocking pavers. But that wasn't all; the team also integrated an abundant in-ground jacuzzi, a full-functioning outdoor kitchen, and a spacious outdoor barbeque space. All in all, the canyon clients not only have a safe and secured home now and in the future but gained an amazing exterior living space upgrade along the way. 
Summary – A Smooth Landslide Save 
In the end, there are all sorts of reasons why someone would contact San Diego contractors for home additions, ranging from vibe goals to 'save my house' goals. The best part is that even with home structure support being the fundamental reason for an addition, with the right contractor you can gain those beautiful design luxuries at the same time – the ultimate win-win scenario. For instance, even though these canyon clients needed a rimed deck to keep their home in place, they also gained a stunning, spacious exterior with an in-ground jacuzzi and outdoor kitchen that they didn't have before. 
In short, never underestimate the dynamic abilities of a qualified San Diego contractor, especially an award-winning one like K-CO. For the last three decades, this dedicated team has performed hundreds of home additions, home builds, and remodels for their San Diego community and are always ready to take on more. Remember, home additions for structural reasons might be inevitable, but that does not mean you can't have an opulent result in the end as well. Though the old saying goes, 'you can't have your cake and eat it too,' K-CO has demonstrated time and time again that you, in fact, can. 
Resources
https://www.houzz.com/hznb/projects/canyon-rim-deck-pj-vj~1374369