From One Floor to Two - K-CO Converts a Cottage into a Two-Story Sanctuary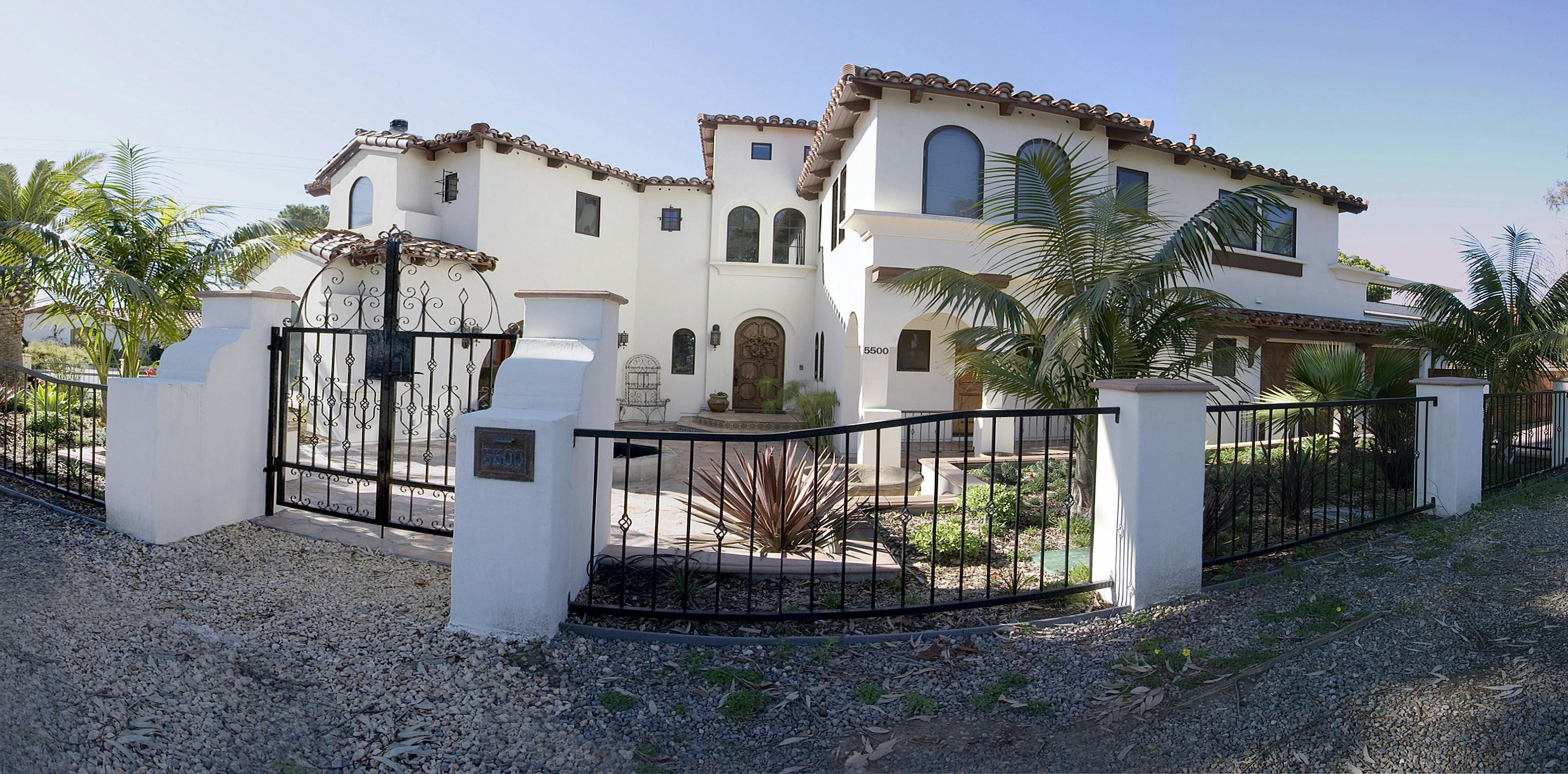 When people think of a full-fledged home remodel, they often picture upgrading their current living space in such a way that meets their visions. Perhaps this is a bathroom or kitchen restructure or implementing a home addition to open up a closed-off living room. Sure, these are all wonderful solutions to obtain the dream home you deserve, but don't forget that building within and out are not your only options – you can build up as well. That's right; you can add a whole second story to your existing home, something that K-CO Construction has successfully performed within this extravagant La Jolla remodel. 
The La Jolla Remodel Transformation
K-CO Construction connected with a very active family who loves to host home entertainment but were having trouble fulfilling that with their small 1950s cottage based in La Jolla. Being the innovative and award-winning team that they are, K-CO stepped up to the challenge of converting this cottage into a new lovely, uplifting, and spacious two-story home. With the added second floor, this La Jolla remodel resulted in a gorgeous upstairs deck with full views of the ocean along with a Mediterranean-styled outdoor dining space that is both warming and vibrant. 
It also now features a coinciding beach-themed, multi-colored bathroom using a luxurious seaside tiled mural to make the environment fun for the children. The primary bathroom was designed using Victorian influences such as dynamic colored ceramic tiles with a drop-in sink, white cabinets, tiled countertops, and a two-piece toilet. Lastly, the guest bathroom was enhanced using fun-loving tile patterns both on the floor and vanity tops that are both aesthetically appealing and easy to care for. Heading on over to the child's bedroom, K-CO elegantly incorporated the same beach theme with window seating that added joy to the space while keeping the harmonious home remodel flow. 
The New Kitchen and Living Room Reveal 
Along with the bolstered bathrooms of this La Jolla remodel, K-CO also upgraded the kitchen and living room to new statement-making levels. The new craftsman living room now delivers exceptional space that is perfect for hosting family entertainment or relaxing with the large arched windows and cozy wooden beams. From there, clients can seamlessly walk into the now opened, eclectic kitchen that contains a big farm-style table with bench seating. The best part? The clients can enjoy their new layouts while simultaneously gaining that rich sense of royalty with their newfound large Tuscan gray floored entryway and elegantly crafted, tile-raised staircase with luscious iron railings. 
Ready To Add Another Story to Your Home? 
There are many reasons why someone would opt to add another story to their home. Perhaps the family is growing, or they simply desire to gain more space in the home they fell in love with instead of relocating. If that sounds like you, then have the peace of mind that if you are in La Jolla or in another area within San Diego, K-CO Construction can deliver you the concierge support and contract services you deserve. This team has a 25+ track record of being a top-performing home remodeling asset within the San Diego area and has performed hundreds of remodels, additions, and full home builds that have led to their continuous award-winning status to date.  
So, if you are ready to work with San Diego's finest, then contact K-CO today to discuss your project needs further. From home remodel cost planning, transparent blueprint designing to full-blown integration, you can be confident that your two-story home conversion and custom remodel will be both a seamless and successful one. 
Resources
https://www.houzz.com/hznb/projects/la-jolla-hollywood-spanish-pj-vj~786487