The Bay Park Lighthouse Project | From Lighthouse To a San Diego Luxury Home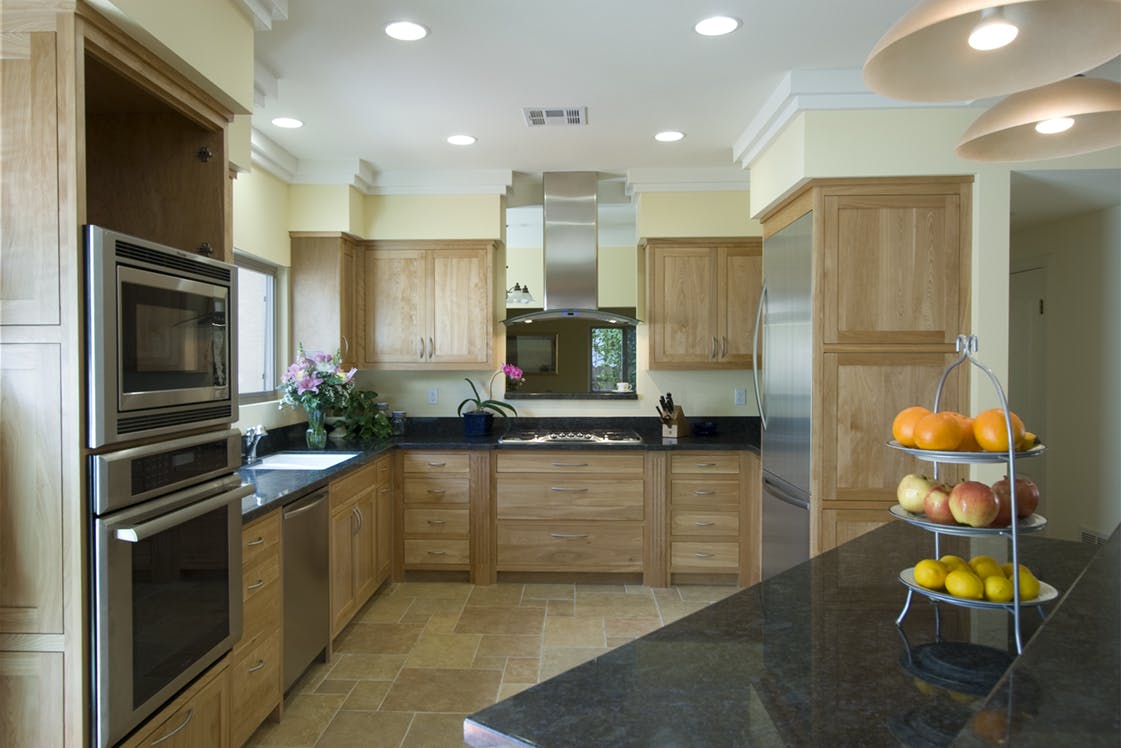 Are you looking to build a non-cookie-cutter, custom home in San Diego? If so, check out how K-CO transformed a standard Bay Park lighthouse in one of San Diego's most unique luxury homes. 
Let's face it; whether you are seeking to build a San Diego luxury home or embark on a new Bay Park home build, not everyone wants to follow the same lines. Some homeowners crave that authenticity when they walk through their front doors each day and feel the zen knowing that their sanctuary is even slightly different from the rest. In fact, some people's innate dream is to live in a home that is unlike any other, from roof to foundation. And at K-CO, they have just about seen it all, especially when they had a client looking to convert the second story of a Bay Park lighthouse in a one-of-a-kind San Diego luxury home.
The Bay Park Lighthouse Project – Taking A Look Inside 
If there is one thing for sure, the K-CO team never backs down from a challenge. That along with them being one of San Diego's most trusted contractors for nearly three decades, it stands to reason why this lighthouse dreaming client reached out to K-CO to help them finally bring their dreams of living in a lighthouse a tangible reality. You guessed it; they did just that. After extensive planning, networking, and brainstorming, the team successfully converted the second story of the Bay Park lighthouse into a San Diego luxury home with one killer ocean view. 
At the start of the project, K-CO recognized that performing a home remodel on a lighthouse was not practical in the middle of this location but improvised by proposing a second-story build instead. With the client's approval, K-CO began building a second story of the lighthouse, all while keeping the same reminiscent of the lighthouse intact. Part of this process involved developing an enclosed, transitional kitchen with ceramic tile coupled with beautiful beaded inset cabinets, light wooded cabinets, solid-colored countertops with white appliances. Even more, this second-story Bay Park lighthouse home features an open living room concept with ceramic tile surrounded by white walls, a tv stand, and a walking distance from the ocean view balcony. 
Summary – No Place Like Home 
It's not every day a Bay Park lighthouse converts into a second-story San Diego luxury home. Going from a space initially designed for pure functionally to ultimate comfort, this newfound lighthouse home possesses the perfect balance between intrinsic beach appeal and modernization. It just goes to show that with the right contracting team on your side, your home visions and objectives certainly can be achieved with a little bit of commitment and innovation.  
With that being said, if you are thinking about embarking on an out-of-the-box Bay Park home build yourself, then have the solidifying assurance that K-CO can support. Being an 'out-of-the-box perspective team themselves, they have demonstrated that no project is unattainable when you have the right mindset and approach to make it happen. In the end, 
between their track record of success and award-winning status, have the peace of mind knowing that K-CO is fully prepared and equipped to help you achieve your dream home – even if that means adding a second story to a lighthouse. 
Resources
https://www.houzz.com/hznb/projects/bay-park-lighthouse-2nd-story-pj-vj~1372292