The Ultimate San Diego Home Remodel - The Bungalow Upgrade (Prickett)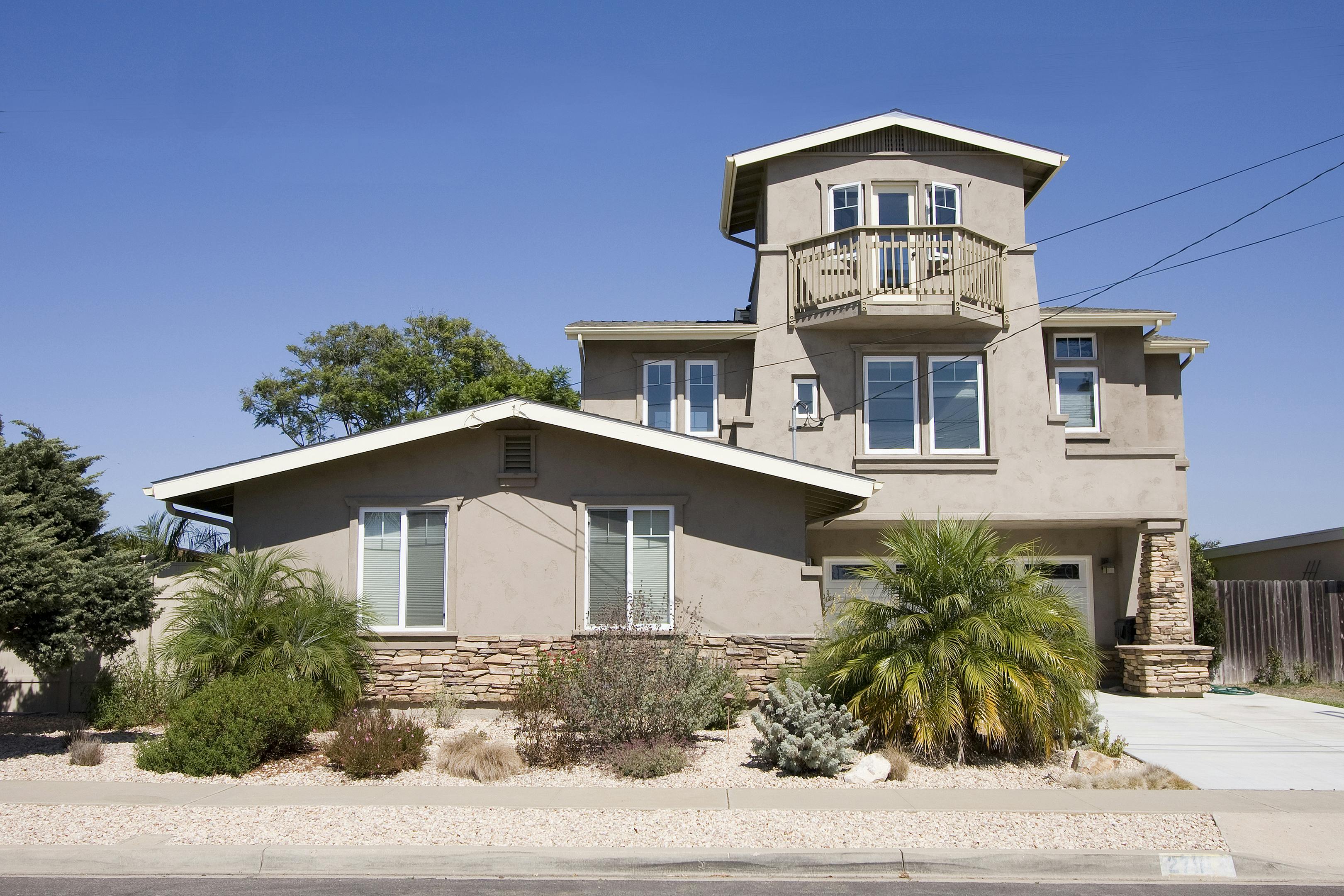 Sometimes all a San Diego bungalow home needs is a well-thought-out remodel to revive its innate appeal. But what can also make it even more intrinsic amongst the many is adding some more height to the structure itself along the way. This is what these San Diego homeowners had visioned for their bungalow remodel and reached out for K-CO to make it happen. Renowned as San Diego's top remodel contactors for nearly three decades, the K-CO team carefully intertwined exquisite craftsmanship to the added two-story innovative architecture, all of which came perfectly together to illuminate one heck of a statement-making upgrade.
From the exquisite craftsmanship to the innovative architecture, click here to discover how K-CO transformed this San Diego Bungalow home using statement-making upgrades.
The San Diego Bungalow Home Upgrade
Coming to K-CO, these San Diego bungalow homeowners were looking to upgrade their interior/exterior as well as expand on the same they already have with not one, but two extra stories over their garage. If you are familiar with the K-CO team by now, you already know that this is the type of exciting structural challenge they never turn down. With some mindful collaboration, blueprinting, and the green light from the homeowners, K-CO was able to convert their client's objectives into their dream home and with some extra stories to boot.
Taking a look inside, the new second floor above the garage features a stunning custom maple-stained and painted craftsman stairway along with a craftsman-style master bedroom that contains a separate soaker tub from the shower. Inside that bath area, you will find a long dual sink vanity section that bleeds luxury vibes and is ideally surrounded by complementary porcelain tile. The best part is that the structure and style scheme was deliberately picked out to make the transition from each space distinctive yet still a seamless and flowing one.
But wait, there's a whole other story!
Going up another level from the new second story, the third story is a highly scenic 10x10 space with a 45 square foot exterior porch overlooking the bay. This means the clients are able to enjoy the wonderful bay views any time of the day or night and really have a unique space where they can connect the inside with the out. Coupling that with the exterior now featuring craftsman-style architectural projections and manufactured stone wainscot, it all harmoniously blends together to make the ultimate bungalow remodel and upgrade for lasting, homely appeal.
Summary – A Bungalow Remodel with Double The Height
In the world of construction, there is seemingly no home remodeling vision that is too complex to transform into a reality. This concept, along with servicing on a foundation of integrity, is what the K-CO team revolved their entire brand around. It is also the very reason why they have sustained themselves as the top-performing contractors throughout the community and become the chosen contractor to support the upgrades for this stunning San Diego bungalow home. All in all, with the right team and a little bit of innovation, anything is possible – even if that means adding two stories over an existing garage while performing a full-scope bungalow remodel.
Resources
https://www.houzz.com/hznb/projects/bungalow-upgrade-pj-vj~1173814