A General Guide to Building an ADU in San Diego
Affordable housing is in very short supply in California, ultimately sending people on the hunt for a more viable solution to meet their needs without having to move. Some San Diego homeowners opt for standard additions, some go with an open floor plan remodel to add more space and some simply reorganize existing rooms to meet their objectives while staying within budget. However, there is another sustainable option that has made a solid comeback in the last 5 years and one that has since proven to be exceptionally beneficial for modern-day homeowners such as yourself – building an ADU.

What is an ADU?

Accessory dwelling units, also referred to as ADUs, are the most innovative, effective, and affordable option to add housing here in San Diego. An ADU or what used to be referred to as granny flats are San Diego structures generally described as attached or detached residential dwelling unit that is 1,200 square feet in size or less, provides complete independent living facilities for one or more persons including permanent provisions for living, sleeping, eating, cooking, and sanitation, and is located on a lot with a proposed or existing single dwelling unit or multiple dwelling units. Though an ADU unit cannot be bought or sold independently, it can deliver much more cost-effective space for family members and guests, boost property value, and can even provide extra income if rented out to tenants.

Other common names for ADUs:
granny flats (as a standalone term)
in-law units
backyard cottages
carriage house
secondary units
Building An ADU - The Types

Whether you prefer to call it secondary units, in-law units, or a favorable ADU granny flat San Diego housing solution, the process of building an ADU boils down to two categories: standard ADUs and Junior ADUs. Standard ADUs involve developing a new independent living unit that features a separate entrance from the primary single-family home. The two main ways you can do this:
New Attached Construction – Building an ADU that is attached to the home; and
New Detached Construction – Building an ADU that is free-standing on the same property as the single-family home.
As for Junior ADUs, this entails creating a new max 500 sq ft. living unit within the walls of the single-family structure. While standard ADUs, can be a maximum 1,200 square feet, junior ADUs are often a converted attic, basement, or garage. Overall, these ADUs tend to have an efficient kitchen along with a separate exterior entrance. You can also opt for an interior entrance to the primary home (not mandatory), and you can either go with a separate or shared dwelling bathroom.
What Are The New Requirements for ADU Granny Flats In San Diego?
There are many constantly changing rules and regulations when it comes to building an ADU granny flat in San Diego. However, there have been some alterations and changes since 2020 that are certainly worth knowing about ahead of time. With that being said, some of the more notable ones include:
All newly constructed, non-manufactured, and detached ADUs now require solar panels per the California Energy Commission (CEC).
You can now bring an unpermitted ADU up to code within 5 years.
Homeowners' associations cannot reasonably prohibit the development of ADUs or JADUs.
Homeowners can now add two ADUs onto a single-family zoned property. One must be a full ADU, and the other a JADU. Both can be rented out but not sold separately from the primary home.
Before 2020, if your home was more than a half-mile from public transit, you were required to build one parking space per ADU bedroom/unit. Now, parking is no longer mandatory for ADU house plans. In addition, replacement parking is no longer required if the current parking was demolished/converted to build an ADU.
Summary – Go With A Contractor You Can Trust

In summary, ADUs can be the very cost and time-saving solution to meet your housing and space goals. Regardless if you are trying to enter the renting market, need more independent care living space for an elder, or are looking to expand your family and need more room to accommodate, building an ADU is certainly a route worth exploring. But as beneficial as it can be on the surface, there is another fundamental part to this process, and that is choosing the right contractor to ensure your results will be exactly as you imagined. K-Co Construction excels at building ADUs and have become a local leader in building Accessory Dwelling Units since the laws were updated.

With that being said, if you are ready to get started on your own ADU to spearhead your housing goals, then don't hesitate to contact the K-CO team today. This team has over 25 years of being a top-performing San Diego contractor and they look forward to making your ADU building journey nothing but seamless, enjoyable, and above all, successful.

Examples of K-Co ADUs: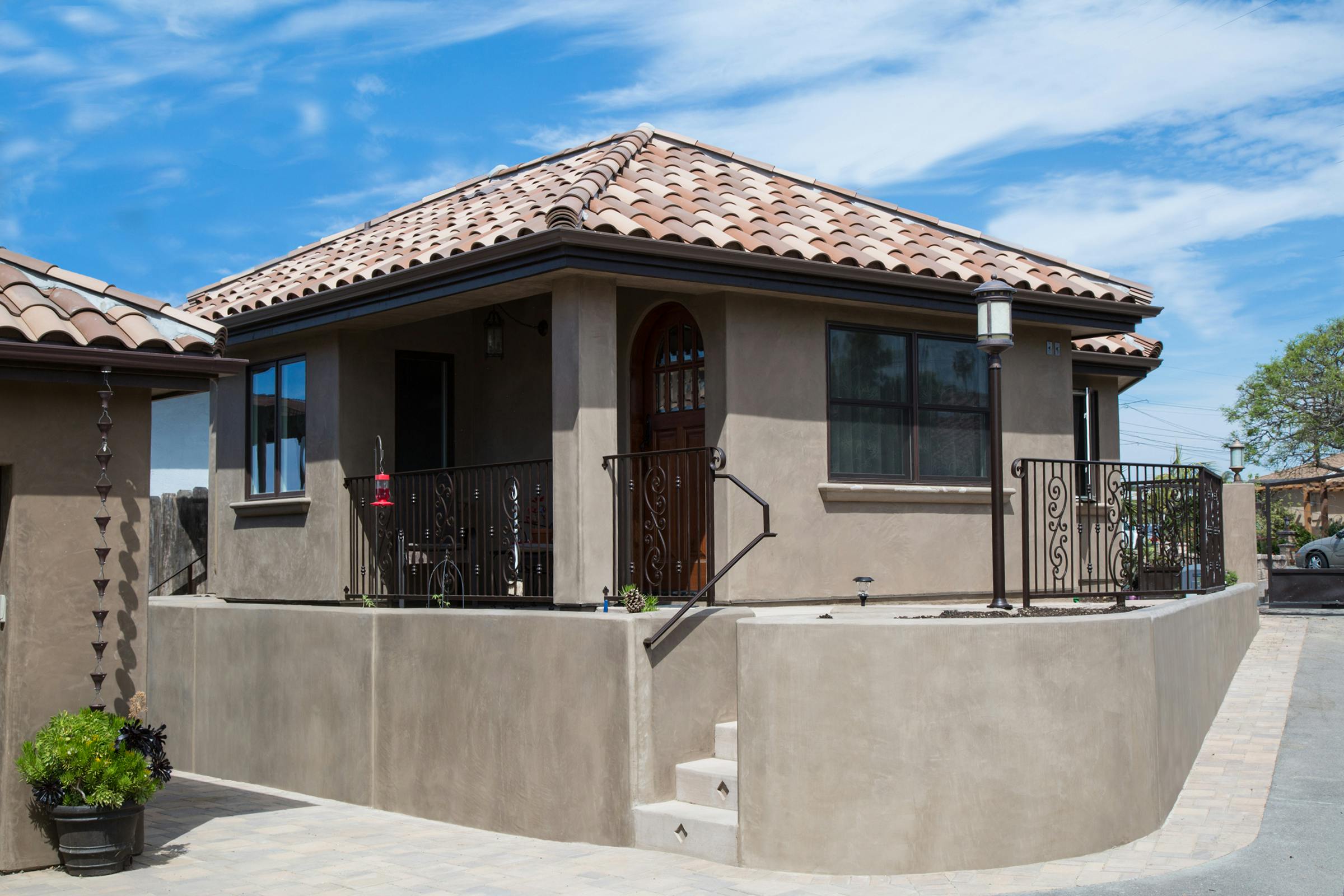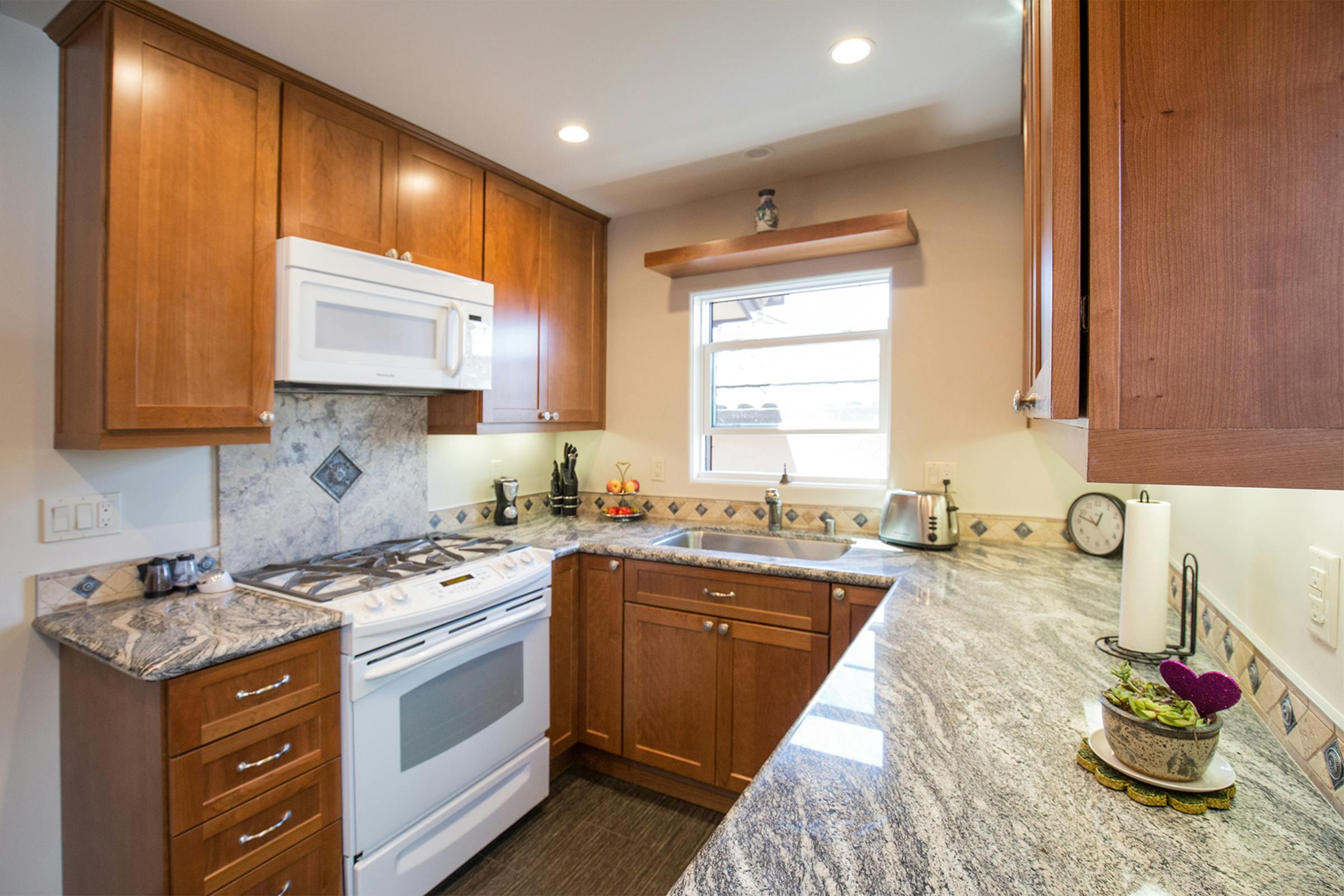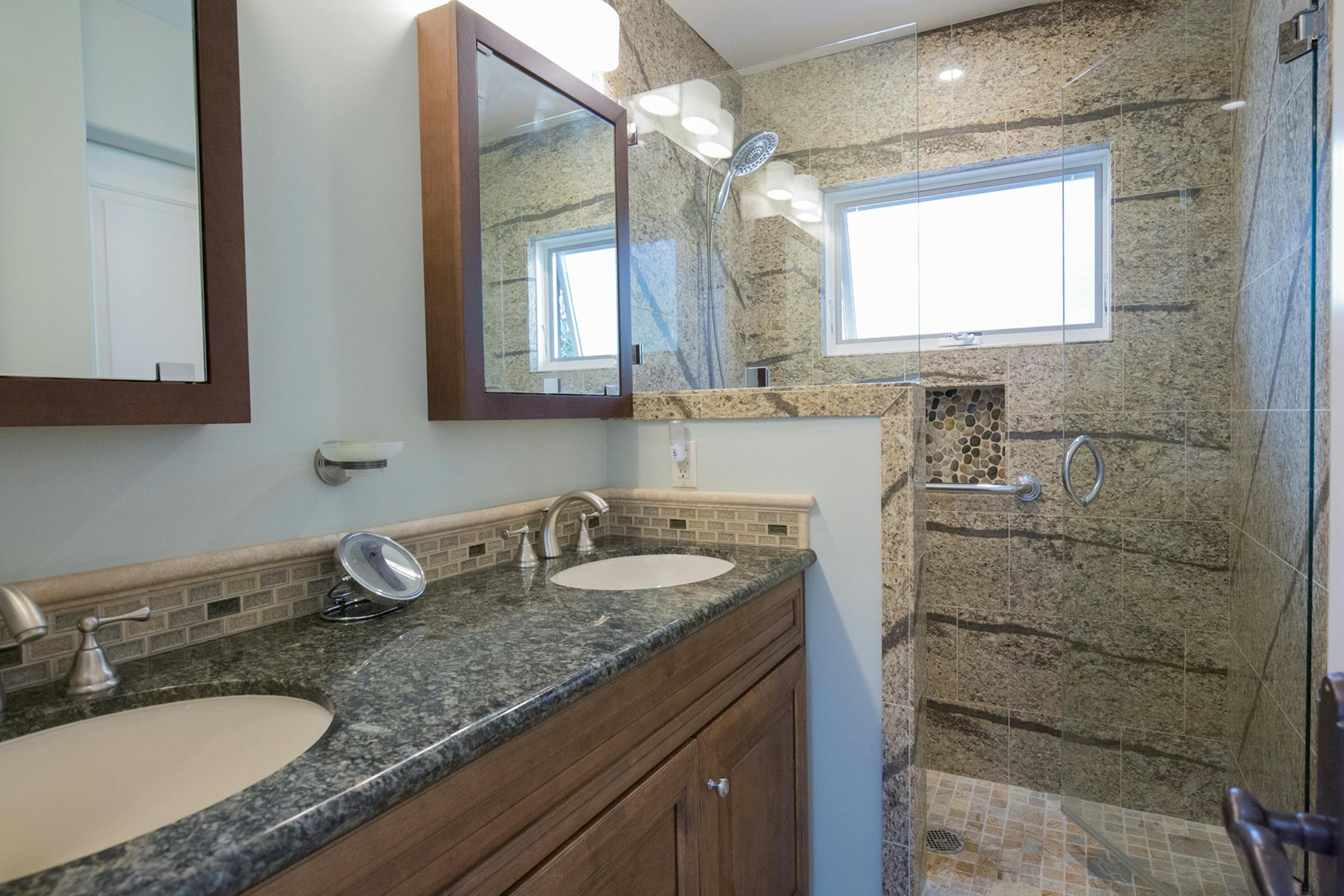 Resources: