1950's Cottage Transformed
The 1950's-era cottage needed a second story addition to accommodate an active family that loves to entertain.
​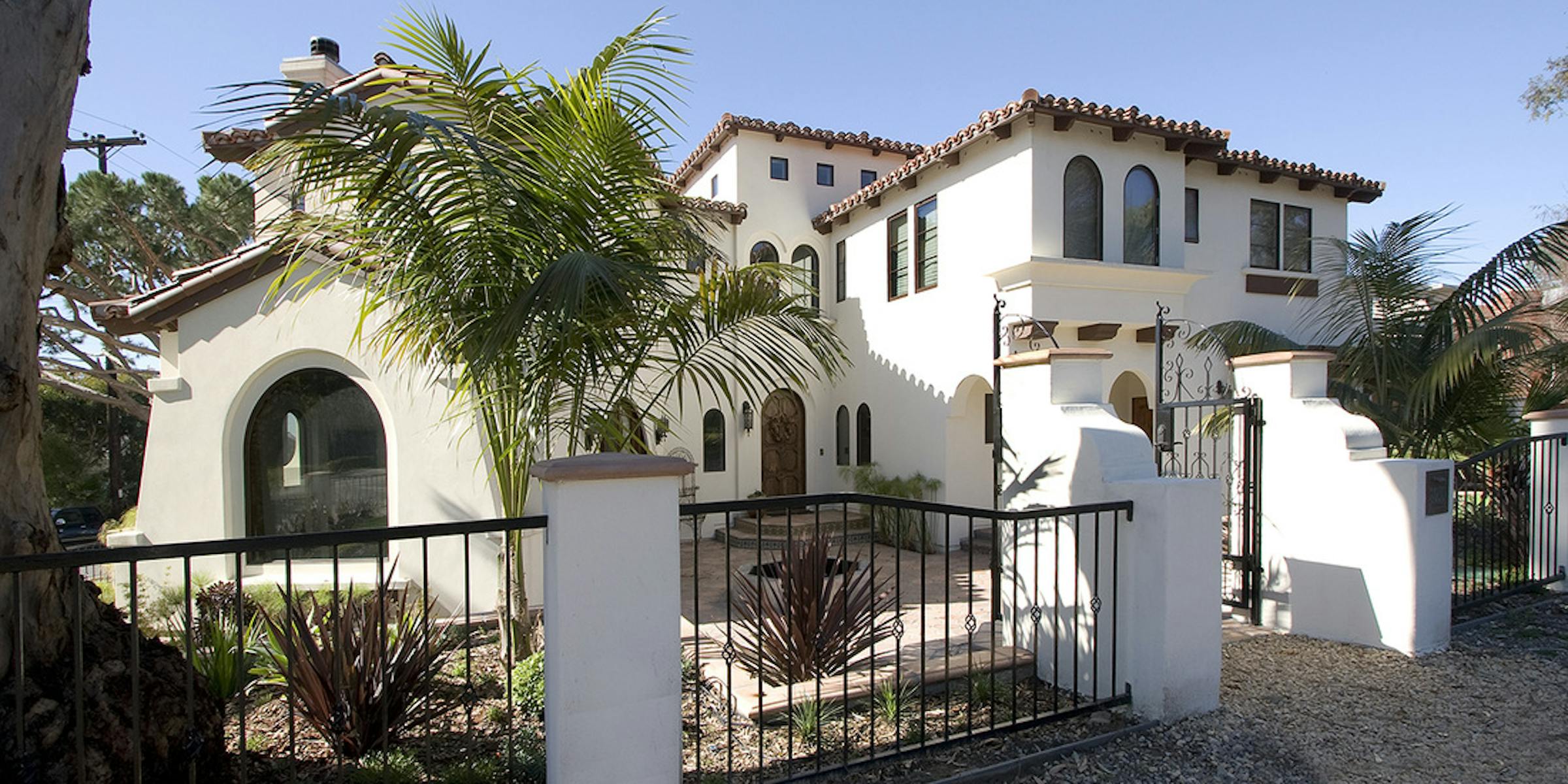 1954 Kitchen Becomes Open Entertaining Space
This 1954 Clairemont classic still had its original cramped kitchen.
​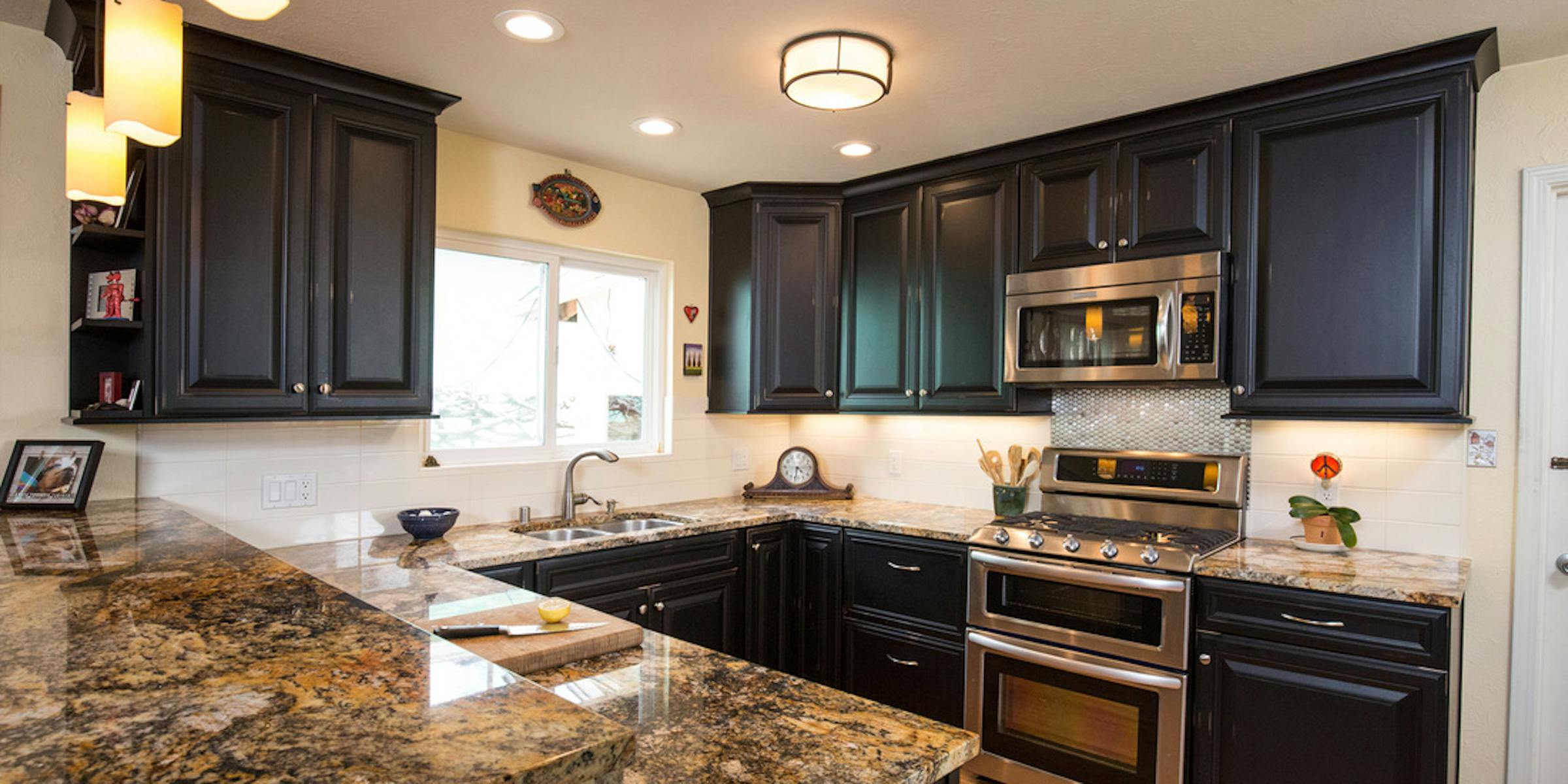 Artistic & Creative
Small, drab, 50's era tract home. The home was outdated with lack of space for the homeowner(an artist)'s work.
​