Whole Homes
Remodeling or new home construction is a big job. Choose the right contractor who has the expertise and experience to make your project run as smoothly and quickly as possible.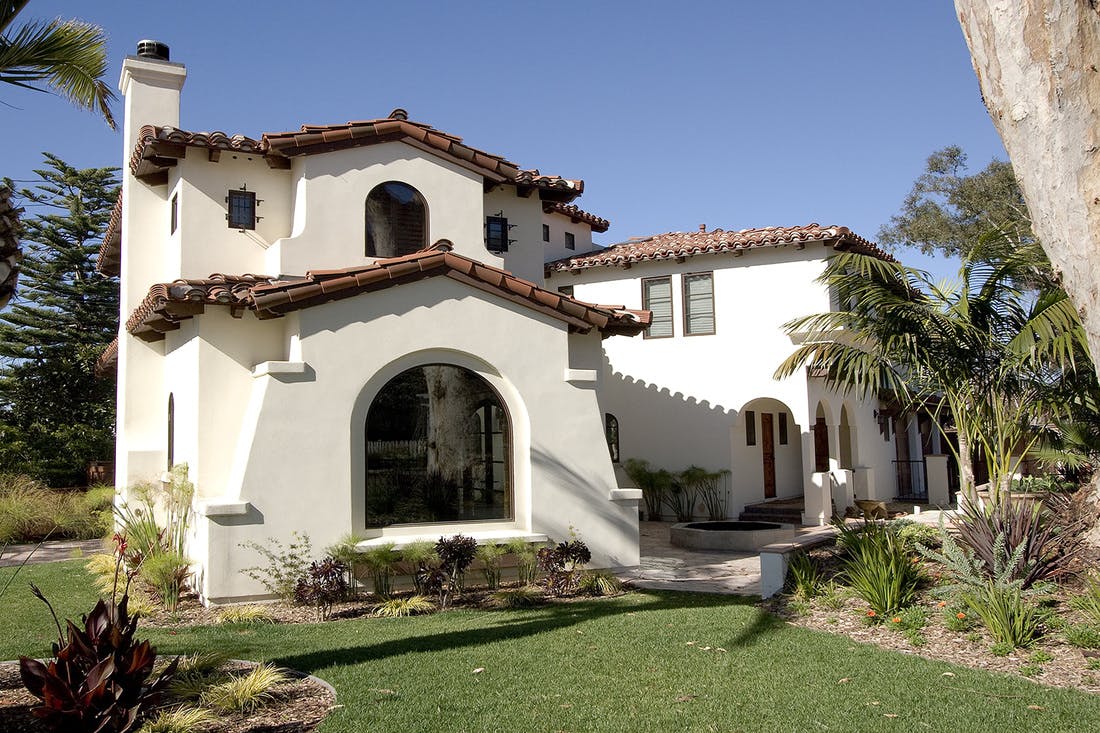 Additions
We specialize in room additions, second stories and kitchen and bath ad-ons. Find out why K-Co Construction is a top rated local contractor for remodeling in San Diego.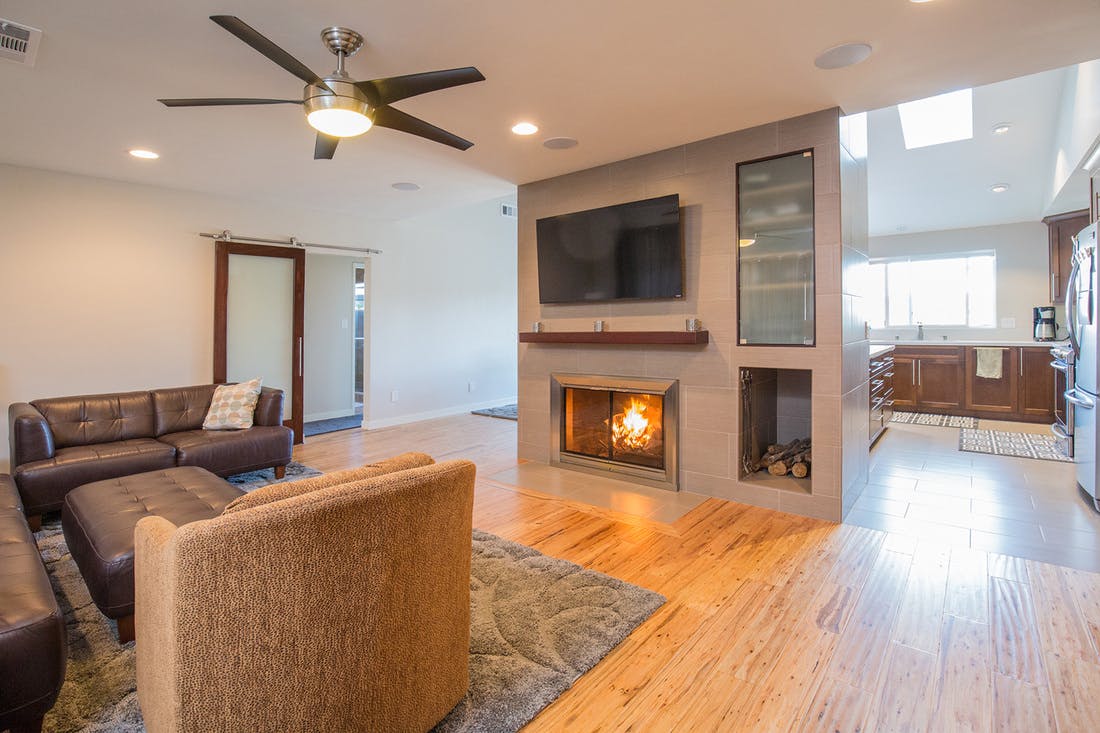 ADUs (Granny Flats)
ADU stands for Accessory Dwelling Units. This is the legal term for units that are typically known as: granny flats, in-law units, secondary units, pool houses and more. We have the experience and expertise to execute on your ADU project.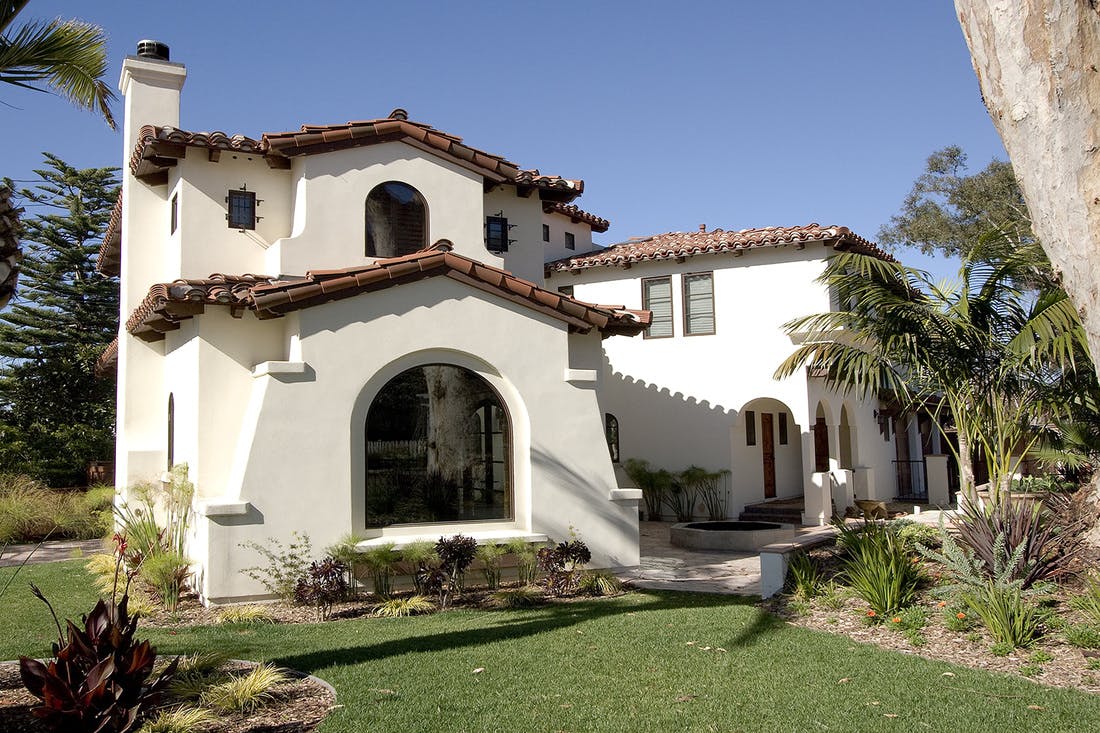 Kitchens
A kitchen is often the most used space in a home and most technical construction project. It's one you need to get done right and we are the best source for a San Diego Kitchen Remodel.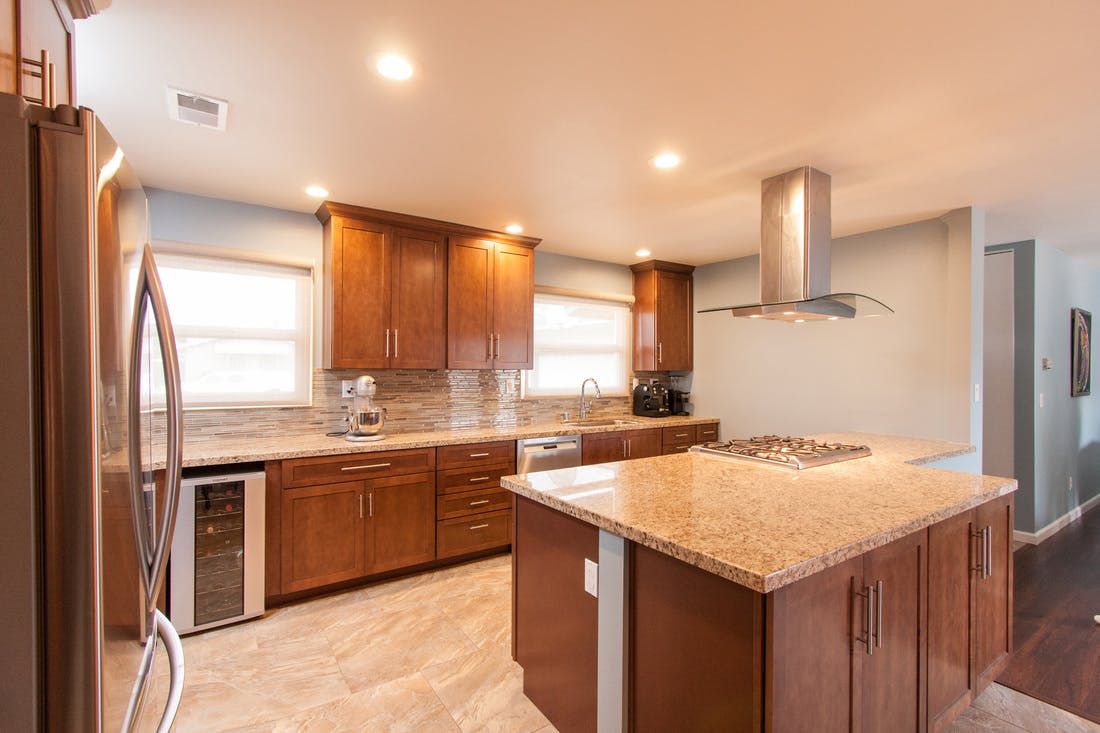 Baths
Is your bathroom a bit cramped or looking tired? Often a day starts and ends here, let's work together and make your bathroom a place of solace. From planning and design to final sign-off, we'll make the process as easy as possible.